Tower Genius Testimonials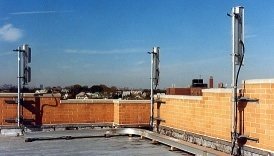 Are you looking for Tower Genius reviews from current or past customers? Welcome to our testimonials page. We will start by posting a recent client's comments and have added a blog below where you can tell the world about your cell tower leasing with us. Our mission is simple: Level the playing field with the cellular carriers and get our clients a fair and balanced cell tower lease agreement. Tower Genius's goal is complete customer satisfaction

---
Tower Genius went above and beyond in their service to us.  This firm is professional, knowledgeable, and always put our concerns first. From the start they made me feel comfortable and filled in the gaps of what I knew about the industry.  Thanks, Tower Genius!"
- R. Scott-Wilkes, Barre, PA

---
Tell Us About Your Experience With Tower Genius!
Has Tower Genius gone above and beyond your expectations? Tell the world if we did right by you or if you feel we did not, please give us an earful.
What Other Tower Genius Clients Have Said
Click below to see contributions from other visitors to this page...

Thank you for your Testimonials. We have the best customers and we dare say, the smartest customers.
What We Are:

We are a very different kind of wireless consulting company.
In a very humble way, we would like to say that we are smarter than all the other consultants that pretend to be cell tower lease experts.
We are industry experts who have 40+ years combined experience and have been leasing cell sites since 1987.
We are a company that will not do business with you just to get fast sale or commission, and would rather tell you to wait 5 or 10 years to hire us when it makes more sense to renegotiate your lease.
We are independent, and have been known to take off our shoes and bang them on a desk to communicate our point with the carriers and tower companies, when they are suffering from deafness or from blissful wireless ignorance during a negotiation.
What We Are Not:

We are not pushy attorneys, shady brokers or high pressure real estate sales agents.
We are not a company who floods the internet with press releases every time we complete a negotiation for a client and call it "news".
We are not a company who insults anyone's intelligence by hiring attractive female models to promote our consulting services on video. 
We are not in the business of aggressively soliciting cell site landlords with scripted telemarketing phone calls and bombarding them with bulk mail proposals to purchase cell tower leases. We know that if you want to sell it and trust us with that information, after  our analysis of your tower, if we are interested in buying your lease we will make you our best offer and not waster your time or ours. 
We have no conflicts of interest as we are not in the "site acquisition" business of leasing or building cell towers for Tower Companies or Carriers, and thus we do not have our hand out looking for work from them.
Testimonials - Tower Genius Reviews - Comments - Contact Us.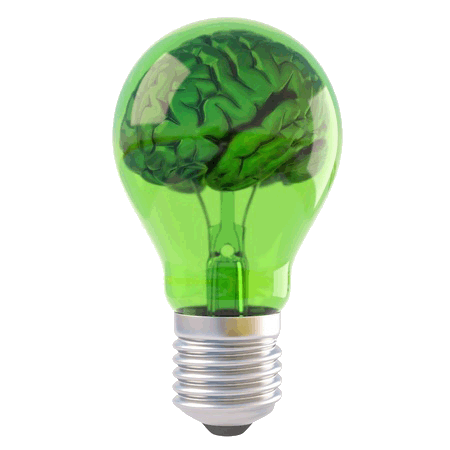 Find out from Tower Genius how we help landlords and property owners in the USA  maximize cell site lease values and get the best possible terms for:
Cell tower lease agreements
Tower lease extensions
Cell site upgrades
Small cell proposals
Lease amendments
Tower lease buyouts offers
Rooftop lease buyout offers
Rooftop cell site audits
Lease Agreement defaults
Cell tower valuations
Rent reduction solicitations

Verizon Wireless 

AT&T

T-Mobile

Sprint

US Cellular

SBA Communications

Crown Castle

American Tower

Vertical Bridge
Lendlease Towers
Tillman Infrastructure