Need Cell Tower Lease Assistance?
Contact Our Cell Tower Lease Consultants.
Please Fill Out The Contact Form Below.
-----===(*)===-----

By Steve Kazella, Tower Genius LLC.

Tower Genius provides cell tower lease assistance for property owners in need of cell tower land lease or rooftop cell tower lease review consultations or negotiation transactional coaching services. We specialize in maximizing cell tower lease rates and profitability of cellular antenna sites, and level the playing field between property owners and wireless carriers. As a nationwide cell site lease consulting service and coaching service, we help landlords and land owners   negotiate top-notch lease agreements with wireless carriers to maximize the revenue of your cellular site, or advise you on your cell tower buyout. We help property owners with newly proposed cell towers and we also help landlords with existing cell site leases that need to be extended or amended. Our Managing Partners, Kevin Donohue and Steve Kazella have 50+ years of combined experience in overseeing cell tower lease negotiations, cell site leasing, tower development and of course landlord lease consulting.  Leverage Tower Genius's industry knowledge and take advantage of the following Cell Site Lease Coaching and Consulting Services we offer:
Rooftop Cellular Lease Negotiations Transactional Coaching and Review
Cell Tower Ground Lease Negotiations Advisory 
Cell Tower Lease Amendment Consulting for 5G Upgrades
Rooftop Cell Site Lease Compliance Audit
Cell Tower Lease Buyout Offer Analysis
Cell Tower Ground Lease Valuation / Rooftop Cellular Lease Valuation
Expiring Cellular Tower Lease Renewal Negotiation Consultation
Rent Reduction / Lease Optimization Offer Review Analysis
Municipal Cellular Bid or Wireless Ordinance Architecture
Review of Attorney Wireless Lease Comments
Create a Master Lease Agreement for Your Cell Tower Leasing Program
Cellular Site Portfolio Process Reengineering / Process Improvement for Organizations With Large Portfolios of Cell Sites 
Determine Your Cell Tower Lease Rate
Comparative Site Analysis For Cell Tower Locations
Landlord Conflict Resolution with Verizon Wireless, T-Mobile, Sprint, AT&T, US Cellular, DISH Wireless, SBA Communications, Vertical Bridge, American Tower and Crown Castle
We can be reached by submitting our secure contact form.
We are the USA's Premier 
Cell Site Lease Consulting Services Firm.
Maximize The Value Of Your Cell Tower Lease.
Make Sense Of Confusing Cell Tower Offers.
Speak With One of Our Partners.
Call Steve Kazella or Kevin Donohue at 1-888-313-9750.

Verizon Cell Site Landlords 
T-Mobile Cell Site Landlords 
AT&T Cell Site Landlords 
Sprint Cell Site Landlords
DISH Wireless Landlords
American Tower Landlords
Crown Castle Landlords
SBA Communications Landlords
Vertical Bridge Landlords
PTI Phoenix Tower Landlords
Atlas Tower Landlords
Tillman Infrastructure Landlords 
Diamond Communication Landlords

Tower Genius, that's who.
---
Contact Tower Genius For Prompt
Cell Tower Lease Assistance
---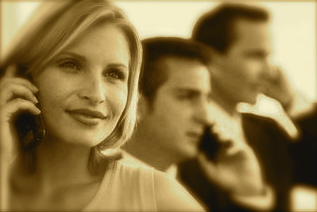 Talk to a Cell Tower Lease Expert Today!  Please call Tower Genius toll free from anywhere inside the USA,  Monday through Friday from 9AM Eastern to 6PM Central Time. We take the pain out of cell tower leasing. And it's simple... Just call Steve or Kevin at 1-888-313-9750

---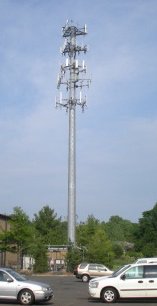 Corporate Contact Information &:
UPS/FEDEX/USPS MAILING ADDRESS:


Steve Kazella, Partner
Tower Genius, LLC
550 Mary Esther Cutoff Suite 18-223
Fort Walton Beach, Florida 32548

Cell Tower Leases, Simplified!

1-888-313-9750 Toll Free


Hours: Weekdays 9AM Eastern - 6PM Central
We are closed on most US Holidays, namely Memorial Day Weekend, July 4th Weekend, Labor Day Weekend, Thanksgiving, and the week between Christmas Eve and New Year's Day.

Absolutely No Walk In's - We Are A Cloud Based Consultancy - Off Site Meetings Are By Appointment Only

"Cell Tower Consultants and Cell Site Lease Experts, Leveling The Playing Field For Cell Site Landlords Since 2008"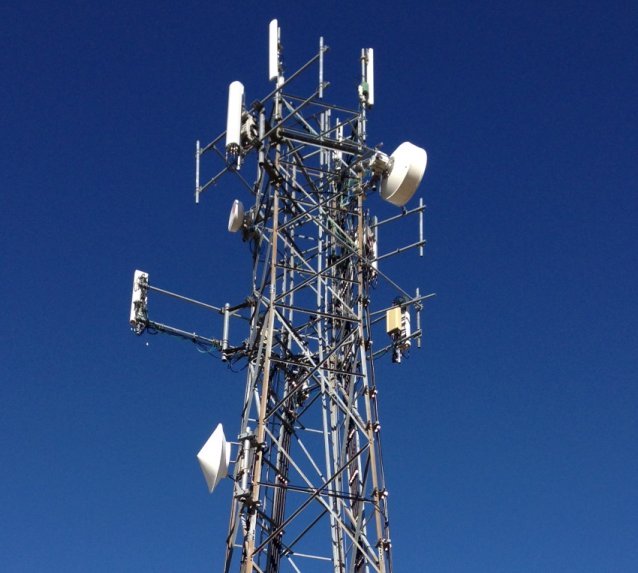 ---

Cell Tower Lease Assistance - Back to HomePage


Tower Genius is USA's Premier Cell Tower Lease Coaching and Consulting Firm. Find out how we help landlords and property owners in the USA maximize cell site lease values and get the best possible terms. Call Kevin or Steve Today:
1-888-313-9750
Cell tower lease agreements
Selling Cell Tower Lease
Tower lease extensions
Cell site upgrades
Small cell proposals
Lease amendments
Tower lease buyouts offers
Rooftop lease buyout offers
Rooftop cell site audits
Lease Agreement defaults
Cell tower valuations
Rent reduction solicitations
Lease Optimization Help
Lease Revenue Purchase
Transactional Coaching

Verizon Wireless 

AT&T

T-Mobile - Sprint

DISH Wireless

US Cellular

SBA Communications

Crown Castle

American Tower

Atlas Tower

Phoenix Tower PTI

Vertical Bridge
Lendlease Towers, Md7
Tillman Infrastructure
Lyle Company, Black Dot
Everest Infrastructure
We'd Like To Hear From You.
(We value your privacy. Your information will never be shared with any third party.)