T-Mobile Cell Tower Lease Experts
Two brief messages from Kevin F. Donohue,
Managing Partner at Tower Genius LLC.
| | | |
| --- | --- | --- |
| #1. Cell Tower and Cell Site Landlords, How Can We Help You? | | #2. Landlords Are Your Urban Rooftop Cell Site Rent Values At Risk? |
-----===(*)===-----

By Steve Kazella,  T-Mobile Cell Tower Lease Genius.
Did 2017 have you worried sick over the future viability of your T-Mobile lease rental income if they merged with Sprint?  Fortunately in 2018 the T-Mobile Sprint proposed merger is dead and buried as it was derailed by pressure from the Trump Administration, and it looks like the carrier will continue to be busy building out it's cellular network on rooftops in major metropolitan areas and with new towers nationwide. Landlords... looks like your T-Mobile lease is safe for now. The Trump administration promotes competition. Mark my words. 


Have you been approached about a T-Mobile Cell Site Lease on your rooftop on on land that you own? Has T-Mobile approached you about upgrading their cell site to LTE antennas and they need to get your approval and they need to amend the lease? T-Mobile, a.k.a. Omnipoint,  has aggressively been expanding their cellular network. They build new cell towers and also mount their cellular antennas and equipment of rooftops.  Since 2008, T-Mobile has deployed rooftop cellular antennas on over 500 buildings rooftops in New York City with hundreds more to come with the need for increased capacity cell sites. Do you have questions about T-Mobile lease rates and want to make sure you are getting fair market value for your lease? Are you trying to determine if there is a difference between a T-Mobile cell site lease on a rooftop versus a T-Mobile ground lease?
Tower Genius Guides 
Landlords and Property Owners of

T-Mobile Cell Tower Lease Agreements.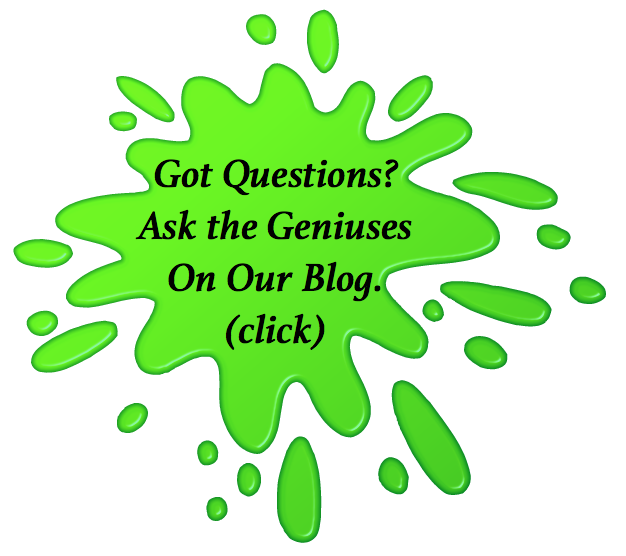 Tower Genius provides the absolute best T-Mobile Lease Review and Negotiation Services available for property owners and landlords in the United States.
T-Mobile 5G Upgrade Amendments
T-Mobile 5G Antenna Modifications
New Proposed T-Mobile Rooftop Cell Site Leases
New Proposed T-Mobile Ground Leases
Selling Your T-Mobile lease rental stream
T-Mobile Cell Tower Lease Extensions  
T-Mobile Cell Site Lease Extensions 
T-Mobile Subleasing and Collocations
T-Mobile Rooftop Lease Compliance Audits
T-Mobile Lease Buyout Offer Analysis
Expiring VoiceStream leases and Omnipoint Leases
T-Mobile Rent Reduction, and Lease Optimization Assistance
Although we are not affiliated with T-Mobile, as former T-Mobile (OmniPoint VoiceStream) real estate site acquisition consultants dating back almost 20 years, we have seen plenty of their leases, and we know what language they can live with in a cell tower lease, and kind of cell tower lease rates they are willing to pay.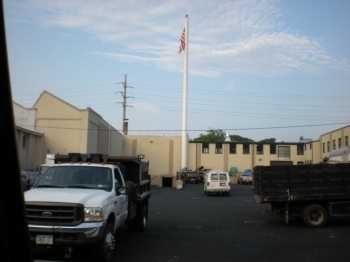 We recently turned around a T-Mobile cell tower lease on a rooftop site in New York where we increased the monthly rental that the building owner was offered by OVER 80%.  This type of scenario is common as T-Mobile along with all of the other carriers use 3rd party subcontractors to help secure ground and rooftop leases.  The lower the rent that the contractors can bring in a deal to the carrier for, the higher their bonus or commission.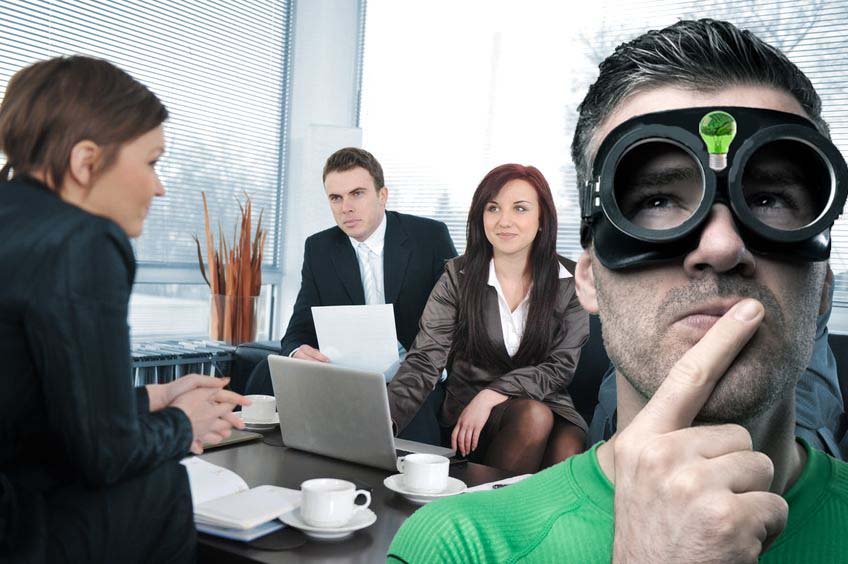 We'd like to talk to you about reviewing and negotiating your T-Mobile cell tower lease.
---
Tower Genius is neither an agent, sub-agent, re-seller, contractor or sub-contractor for T-Mobile  or any other wireless carrier. We are an independent wireless telecommunications consulting firm that provides property owners with wireless lease review and negotiation services. If you need to contact the carrier directly we have provided a link to their website by clicking on the graphic on this page.

---
Tower Genius can assist you with your T-Mobile cell site lease review and negotiations. Talk to a T-Mobile cellular leasing expert today at 1-888-313-9750.
Do You Have Questions About Your T-Mobile Lease?
Are you wondering about your rooftop T-Mobile cell site lease or T-Mobile cell tower lease agreement?
What Other Visitors Have Said
Click below to see contributions from other visitors to this page...

Find out from Tower Genius how we help landlords and property owners in the USA  maximize cell site lease values and get the best possible terms for:
Cell tower lease agreements
Selling Cell Tower Lease
Tower lease extensions
Cell site upgrades
Small cell proposals
Lease amendments
Tower lease buyouts offers
Rooftop lease buyout offers
Rooftop cell site audits
Lease Agreement defaults
Cell tower valuations
Rent reduction solicitations
Lease Optimization Help
Lease Revenue Purchase
Transactional Coaching

Verizon Wireless 

AT&T

T-Mobile

Sprint

US Cellular

SBA Communications

Crown Castle

American Tower

Atlas Tower

Phoenix Tower PTI

Vertical Bridge
Lendlease Towers, Md7
Tillman Infrastructure
Lyle Company, Black Dot
Everest Infrastructure
We Would Like To Hear From You.