SBA Communications
Cell Tower Lease Experts  
-----===(*)===-----

By Steve Kazella
Does your SBA Communications cell tower lease need to be renewed, extended, amended or renegotiated? Has SBA contacted you to extend their lease agreement or perhaps did SBA offer you a perpetual lease buyout or to purchase your rental stream or cell tower easement? Maybe you are wondering why you are getting bombarded with calls about selling your SBA tower lease rental stream? Are you wondering what your SBA cell tower lease extension is worth? Are you getting fair market value? 
Thank you for visiting our site. We are an independent wireless lease transactional coaching and consulting firm that has helped countless cell tower landlords with their SBA lease proposals all over the United States.  

Tower Genius Helps SBA Communications
Cell Tower Landlords.
Talk to Tower Genius About Your:

• Proposed SBA Cell Tower Leases

 

• SBA Lease Amendments



• Expiring SBA Leases 

• SBA Perpetual Easements

• Proposed SBA Cell Tower Lease Buyouts


Questions About Your SBA Cell Tower Location?

• What Happens If You Sell Your SBA Cell Tower Rental Stream?
• What Is Your SBA Cell Tower Location Worth When You Extend?
• If Advances in Wireless Technology Like 5G Increase The Risk of Your  SBA Cell Phone Tower Location Becoming Obsolete, Then Why Do So Many Companies Want to Purchase It?
• What About SBA's Right of First Refusal (R-O-F-R) Provision?

Contacted by an SBA Cell Tower Lease Representative?
Property Owners... If you've been contacted by an SBA cell tower representative, make sure that you do not sign any terms sheets or letters of intent, proposals or anything without having a wireless lease consulting  professional (namely us) take a look at it first.
Let us be very blunt. SBA Communications is a top notch cell tower management   company, run by some of the smartest people in the wireless industry who have been around cell towers since the Stone Age of wireless. (Kind of like us.) Out of the Big-3 Tower Management Companies, they are the most difficult to deal with, and they are the most unpleasant to negotiate your deal with and have the slowest turn around in their legal department. They are even slower if you have more than five years remaining until lease expiration and they have no pending co-locators waiting to lease tower space. With that said, they are very profitable, Wall Street likes them and they have top professionals working for them to provide them and their shareholders with the best deal. Don't expect SBA Communications to share their knowledge with you. SBA does not view you the landlord as a partner in their business model. In their mindset, from our dealings with them,  you are just a landlord who should be kissing the ground they walk on because they send you a monthly or annual payment. Nice attitude, right?   
You should make sure that you are able to get on a level playing field with them.
You can contact Tower Genius about your SBA Communications cell tower lease call us on our SBA Landlord Hotline at 888-313-9750.
Have A Question About An SBA Celll Tower?
Do you have a questions about an SBA Communications cell tower proposal or SBA cell tower lease? Ask us on our SBA cell tower Q&A blog.
What Other Visitors Have Said
Click below to see contributions from other visitors to this page...

---
Tower Genius is Not affiliated with SBA Communications and is neither an agent, sub-agent, re-seller, contractor or sub-contractor for SBA Communications or any other wireless company. We are an independent wireless telecommunications consulting firm that provides property owners with technical guidance, wireless lease review and negotiation services. If you need to contact SBA directly about your SBA  lease, please contact their website.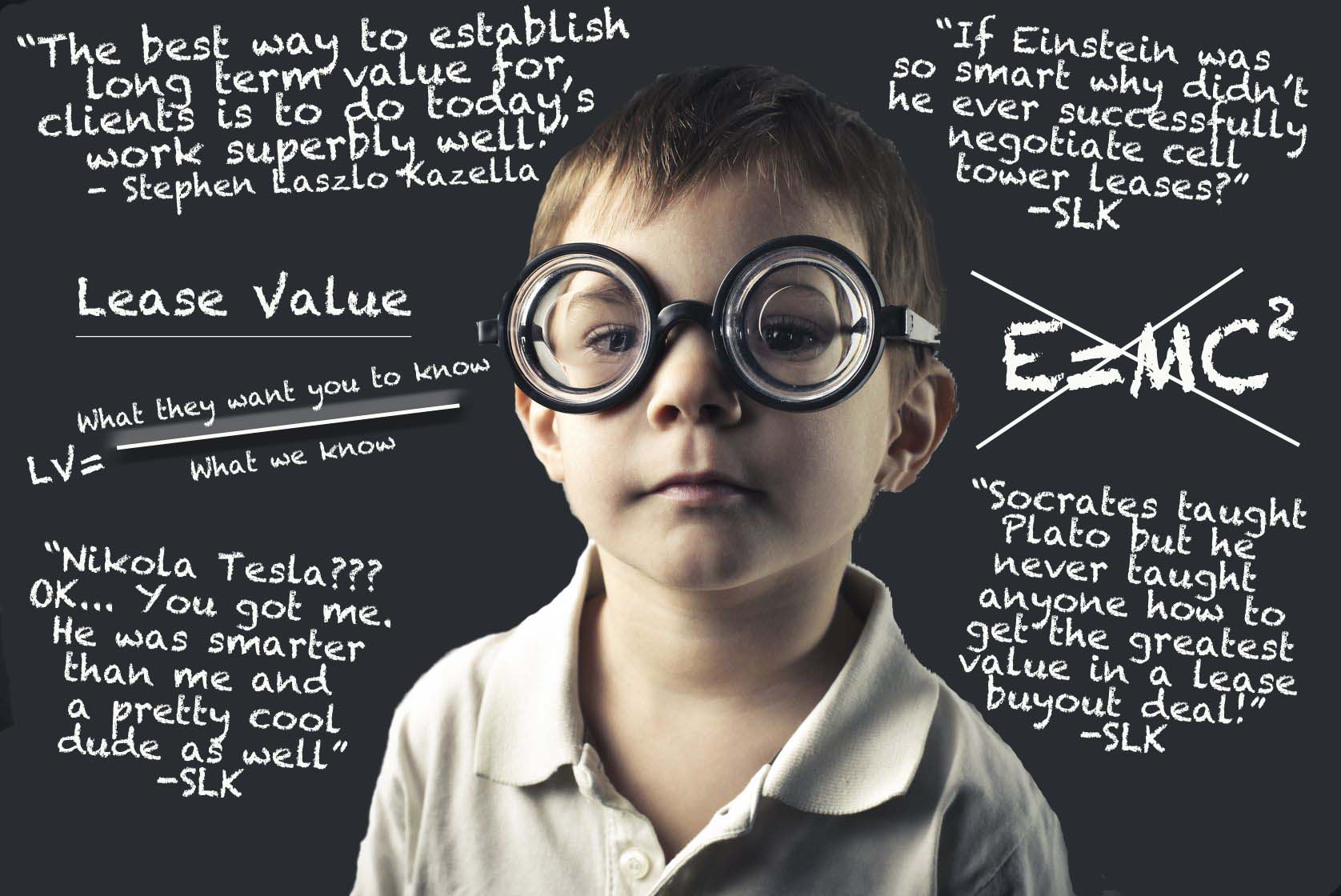 Cell tower lease agreements
Selling Cell Tower Lease
Tower lease extensions
Cell site upgrades
Small cell proposals
Lease amendments
Tower lease buyout offers
Rooftop lease buyout offers
Rooftop cell site audits
Lease Agreement defaults
Cell tower valuations
Rent reduction solicitations
Lease Optimization Help
Lease Revenue Purchase
Transactional Coaching

Verizon Wireless 

AT&T

T-Mobile - Sprint

DISH Wireless

US Cellular

SiriusXM

Crown Castle

American Tower

Atlas Tower

Phoenix Tower PTI

Vertical Bridge
SBA Communications
Tillman Infrastructure
Lyle Company, Black Dot, Md7
Everest Infrastructure