Rooftop Cell Site in West Harrison, New York.
by Love Towers
(West Harrison, NY)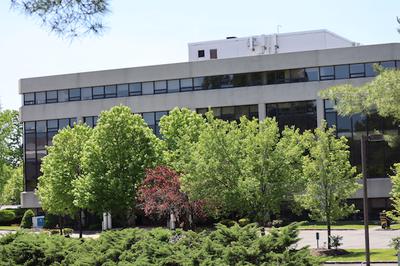 This rooftop cell site is located at 2 Westchester Park Dr, West Harrison, NY 10604. This site covers parts of Rt 684 and Rt 287.
Join in and write your own page! It's easy to do. How? Simply click here to return to Cell Tower Hunters.
Tower Genius is USA's Premier Cell Tower Lease Coaching and Consulting Firm. Find out how we help landlords and property owners in the USA maximize cell site lease values and get the best possible terms. Book a 30-minute discovery consulting call with Kevin or Steve Today.
Click Here To Schedule A 30-Minute Discovery Call.
Cell tower lease agreements
Selling Cell Tower Lease
Tower lease extensions
Cell site upgrades
Small cell proposals
Lease amendments
Tower lease buyout offers
Rooftop lease buyout offers
Rooftop cell site audits
Lease Agreement defaults
Cell tower valuations
Rent reduction solicitations
Lease Optimization Help
Lease Revenue Purchase
Transactional Coaching

Verizon Wireless 

AT&T

T-Mobile - Sprint

DISH Wireless

US Cellular

SiriusXM

Crown Castle

American Tower

Atlas Tower

Phoenix Tower PTI

Vertical Bridge
SBA Communications
Tillman Infrastructure
Lyle Company, Black Dot, Md7
Everest Infrastructure