Cell Site Leases...
The Good, The Bad & The Ugly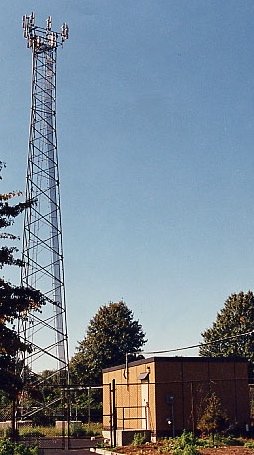 Airwave Management reviews and negotiates cell site leases for landlords and property owners contacted by cellular carriers.  We help landlords make sure that they are getting a fair deal in the David and Goliath cat and mouse game of cell site leasing. 

Cell Site Leases:
The Good...
Cellular leases provide ancillary income on space that in most cases you were not generating any income from. It is for all intensive purposes, found money.  The carriers invest heavily in the expensive equipment that is deployed on your rooftop or in the tower that they build on your land, so they are not looking for a short-term lease like a typical commercial tenant. Expect to sign a lease agreement for 5 consecutive 5-year terms.  You can enjoy the income over a generation or longer, or you can turn around and sell your antenna lease to a cell site buyer or wireless portfolio manager for 6 figures in many cases.

Cell Site Leasing:
The Bad...
As in any industry where there is fast money to be made, the wireless industry is no different. Carriers often hire less than professional leasing agents who get paid a few hundred extra dollars in premiums to offer you  cellular leasing terms that can cost you six figures in lost revenue over the term of your lease. If you are slow to respond or unprepared to negotiate your cell lease or if you go through the expense of hiring an expensive attorney, they may blow the deal for you by slowing down the process or making absurd requests from the carrier. 

Cellular Site Leases:
The Ugly...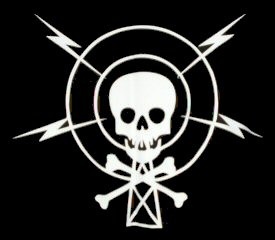 Wireless landlords are contacted every day by 3rd party cell site leasing consultants who are paid large commissions to reduce your rent.  The worse of and offer that you accept to reduce the rent on you current cell tower lease, the higher their commissions are.  The carriers although functioning as  your tenant tries to take advantage of your assumed lack of wireless infrastructure related knowledge and try to force their will and terms upon you or they claim that they can not guarantee that they will need your cell site in the future.

We Can Help.
Airwave Management was founded to help wireless landlords and future wireless landlords get a fair deal and maximize the values of their cell site rental contracts. Have specific questions concerning cell site leases? We can help. Contact us about your cell site leases.